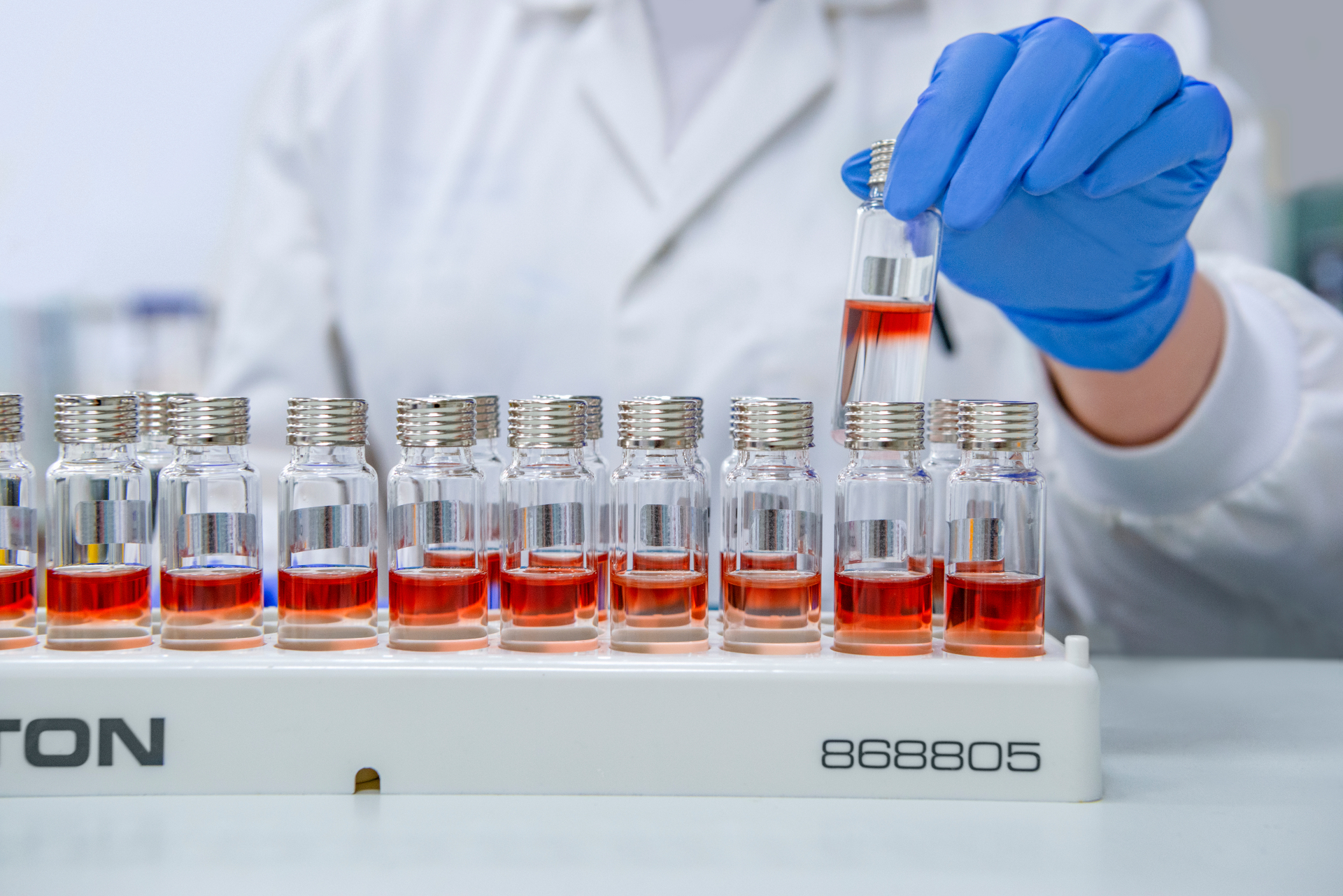 Our Capabilities
Other Beverages
Raw Material
Meet the team
Our team of more than 30 scientists, engineers and analysts can help to develop customised solutions for a wide range of products. Contact one of our team to discuss your requirements.
Mission Statement
Providing practical and meaningful outcomes for the food and beverage sector through application of world-class science and a customer-centric approach.
Our core values are Integrity, Reliability and Creativity and we are backed by the extensive knowledge and experience of the Australian Wine Research Institute.
Key Resources
Use these links to access useful forms, FAQs and information on pricing.