Affinity Labs has broad capabilities within biosciences including internationally recognised expertise in microbiology, molecular biology and genomics. Microbial strain development and fermentation-related projects rely on our diverse fermentation capabilities. These range from small-scale high-throughput screens using robotic technology through to large 'industry-relevant' scales within fermentation vessels at our on-site pilot-scale production facility.
For functional studies we can apply modern molecular biology and microbiology tools such as recombinant DNA technology, genome editing (e.g. CRISPR) and flow cytometry. We have vast experience with next generation sequencing technologies which have been used to analyse genomes of plants and microorganisms as well as metagenomes in complex food, beverage and environmental samples. Our services are underpinned by an extensive culture collection, a powerful resource of microbial diversity with more than 20,000 yeast and bacteria strains. This includes yeast genome deletion libraries, proprietary wine and beer strains and natural isolates from a range of fermented food and beverage industries.
Submit an enquiry to speak with our experts about your requirements.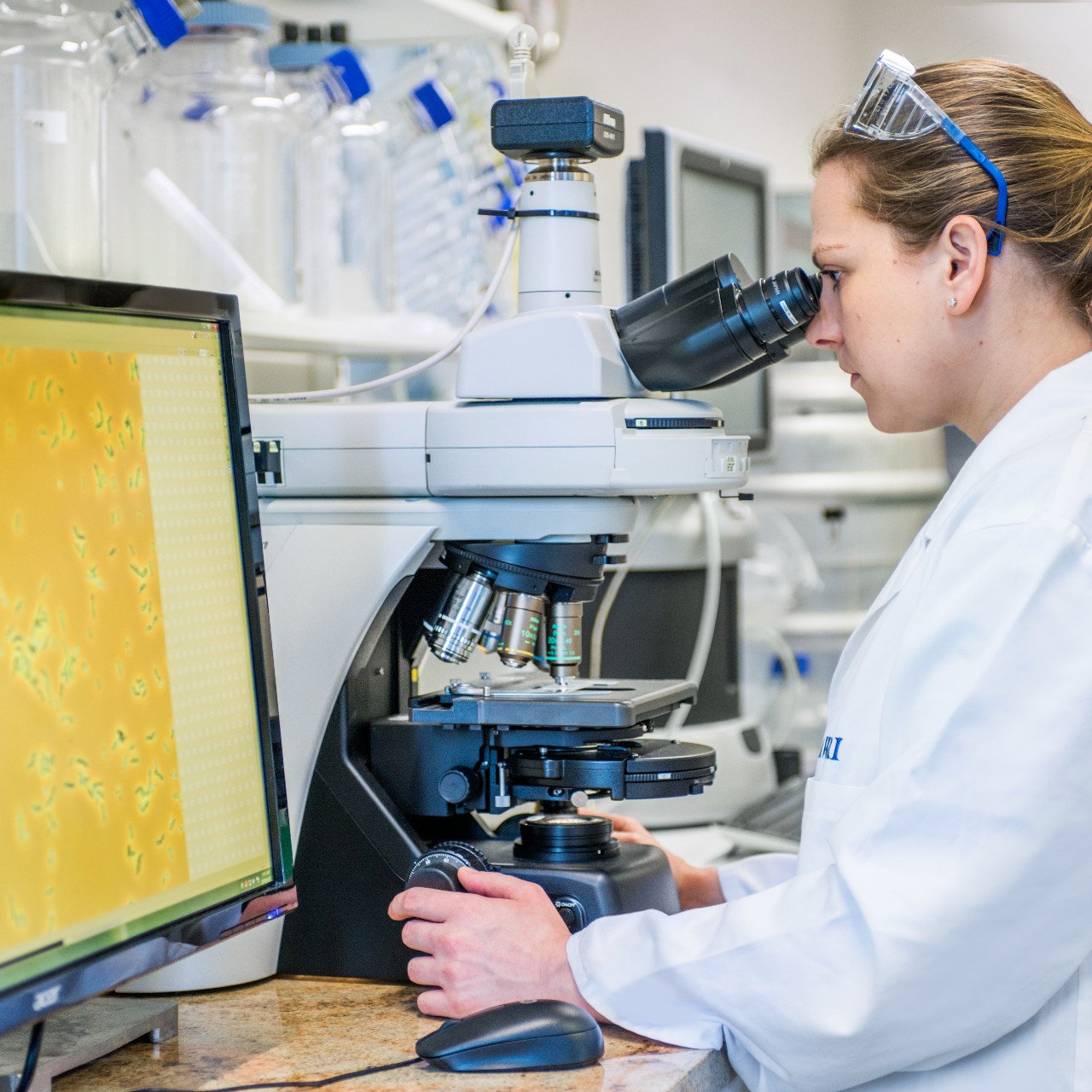 Affinity Labs' NATA-accredited laboratories perform more than 100,000 analyses per year and have serviced the Australian wine industry since 1984. The laboratories deliver high-quality cost-effective routine, export or specialist analyses, whether it is for a single sample or a large batch of samples
Richard Davidson
Project Manager
Key Resources
Use these links to access useful forms, FAQs and information on pricing.